MICHAEL SCHEMBRI
Head of Corporate Services at Fuji Xerox Australia
Presentation TBA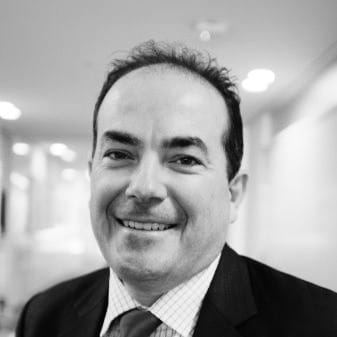 OVERVIEW
Details to come.
WHAT ATTENDEES WILL LEARN
Details to come.
BIO
Michael has had over 20 years' experience in IT and Professional Services experience with organisations ranging from tech start-up through to multinational corporations.
Ten years ago he joined a small start-up and using Agile practices, they developed a new industry leading application suite in record time, in part as a result of the team's success they were acquired by a Fuji Xerox subsidiary. As Michael became responsible for larger and larger technical service teams, he sought to scale Agile management/thinking/practice into these environments and began to discover gaps/challenges with using just Agile thinking particularly to manage large high transaction environments like Help or Service Desk environments…enter Lean thinking.
At Fuji Xerox Australia Michael's focus now is transforming the service culture of the Information Services Division first and then championing Agile/Lean practices to the rest of the organisation. Michael also now serves as Chair for a mid-size NFP and has started to see great value from leveraging Agile and Lean practices in this organisation. Michael will share a very practical view of his experiences implementing Agile and Lean practices as 'positive ghetto' within a local division of a large, highly successful, global corporation.
FORMAT
Practitioner Presentation
TOPICS
Lean Management, Organisational Transformation