Effective Problem Solving
Empower employees and embed a culture of continuous improvement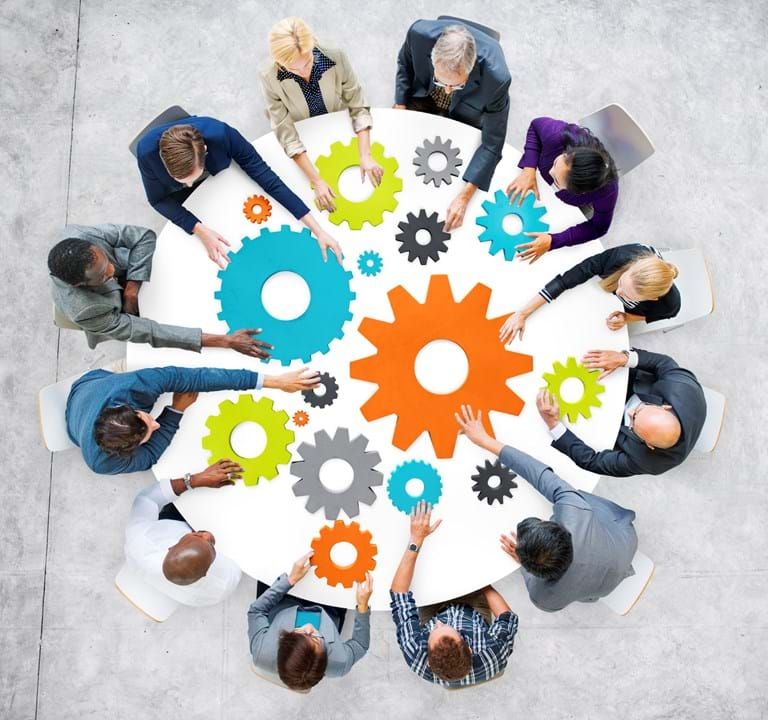 DATE : TBC September 2017
TIME: 8.30am - 11.30am
VENUE: KPMG, Perth
FEE (incl. GST) Members $45.00 / Non Members $65.00 (includes morning tea)
EVENT OVERVIEW
Problems left unattended can have a devastating impact on a company. The practise of problem solving when done well can assist a company in addressing deviation, protecting margins and maintaining reputation – stop the problem from becoming worse. Based on the problem complexity different tools can be applied to support problem solving, however the fundamental process and skill remains the same – solving an immediate operational problem with a sustainable solution addressing the root cause.
This Workshop will focus on problem solving examples across 3 separate industries; Food Production/Manufacturing, Supply Chain/Logistics and Mining with representatives from these industries delivering a joint presentation.
WHAT YOU WILL LEARN
Participants will receive instruction and coaching on the systematic application of practical problem solving. As well as tips and tricks to applying the methodology in real world applications; what works and what doesn't, from industry professionals.
Participants will learn:
How to properly define a problem
Identify potential cause effects and solve for root cause
Develop robust countermeasure plans outlining sustainable solutions
The power and simplicity of A3 thinking for problem solving, engaging and communicating
PARTICIPANT BENEFITS
Eliminate waste and reduce costs
Empower employees and embed a culture of problem solving
Use a common language for problem solving
Transfer knowledge across the organisation using a cross functional group
Rapid sharing and standardisation through the promotion of best practice
WHO SHOULD ATTEND
AME members and non-members (no industry boundaries) – operational/frontline employees, supervisors, LEAN practitioners, business improvement professionals, training professionals
PRESENTED BY - THINK PERFORM
Think Perform is part of The Leadership and Performance Group with over 40 years' experience assisting organisations with their training and development requirements.
We deliver our programs nationally, working across all shifts, spending time in the workplace encouraging individuals to raise their concerns, frustrations, and especially their ideas for improvement.
At Think Perform we create exceptional results through people. Our transformation business programs place people, personal development and continuous business improvement at the core of our commitment.
Our business improvement programs can truly transform your organisation to:
Increase your productivity and profitability
Empower people to achieve results
Improve workforce engagement
Implement customised Lean tools
Develop new skills and transfer knowledge
Increase efficiency and reduce waste
AGENDA
7.30am Registration
8.00am Official Welcome & Workshop starts
Light refreshments available throughout
11.00am Event concludes
REGISTRATION CLOSE
TBA
OTHER REGISTRATION INFORMATION
You can become an AME member for $265 per year and obtain the discounted AME member rate for this event.
The host company reserves the right to decline attendees.
Cancellations can be made up to one week before the event. Substitutions may be made up to three days before the event.
This event may be cancelled by AME for any reason. AME is not responsible for incidental costs incurred by registrants.
AME may take photographs during events and may use those photographs for AME's purposes.
CONTACT
Please direct enquiries to Siobhan Browne, Marketing and Events Manager on 1300 263 287 or events@ame.org.au.
This event is proudly supported by