Operational Excellence Breakfast Series Launch
Creating a platform to exchange ideas and network
---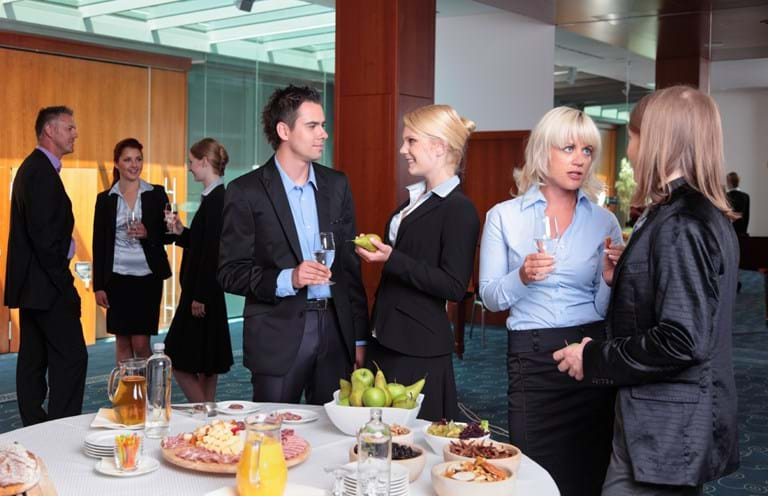 DATE: Tuesday 27 February 2018
TIME: 7:30am - 9:00am
VENUE: Pearl Cafe, 28 Logan Road, Woolloongabba
FEE: No Fee. Guests are invited to purchase breakfast. Bookings essential. To confirm your booking email events@ame.org.au
---
EVENT OVERVIEW
Dedicated to the journey of continuous improvement and enterprise excellence the AME is committed to helping its members and supporters to share their knowledge and learn to grow together.
Our Breakfast Series are designed so AME Members and Friends can come together in an informal setting to explore Lean thinking and other enterprise improvement methods, exchange best practices, hear from a guest speaker and network in order to advance their careers and improve the competitiveness and overall value of their organisations.
WHO SHOULD ATTEND
Anyone looking to:
network with like-minded people
advance their career
explore lean thinking and other enterprise improvement methodologies
learn more about how continuous improvement in applied in other organisations
improve the overall value of their organisation
GUEST PRESENTER
David Greaves, CEO - Darwalla Group
Experienced Executive Manager with a strong Financial and Operations Management background. David is the current CEO at the Darwalla Group who recently won the award for the Medium Employer of the Year for the Australian Training Award.
WHAT TO WEAR
Neat casual
OTHER REGISTRATION INFORMATION
You can become an AME member for $265 per year.
This event may be cancelled by AME for any reason. AME is not responsible for incidental costs incurred by registrants.
AME may take photographs during events and may use those photographs for AME's purposes.
CONTACT
Please direct enquiries to Siobhan Browne, Marketing and Events Manager on 1300 263 287 or events@ame.org.au.